Hi all,
Since I've been busy with school and all, I haven't had much time to paint of late (forget finishing my Eldar forces by the fall
). However, thanks to Gamesummit's Reaper Paint and Take, I have gotten something finished since January!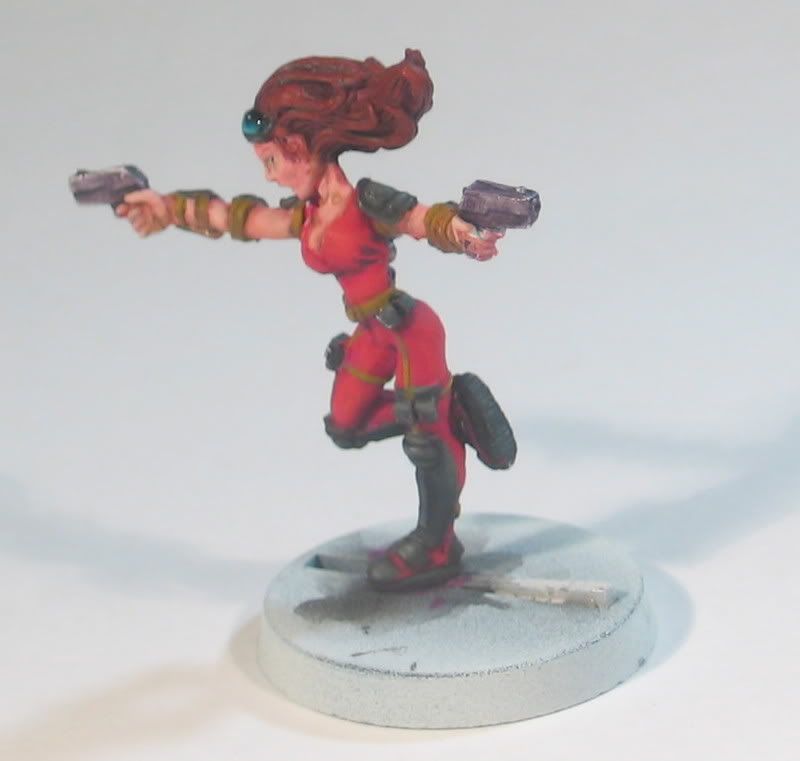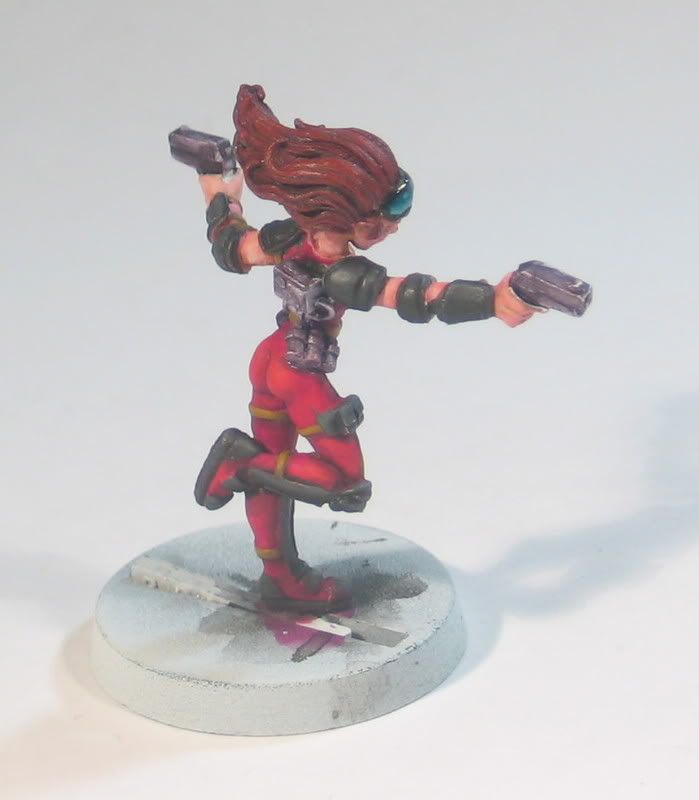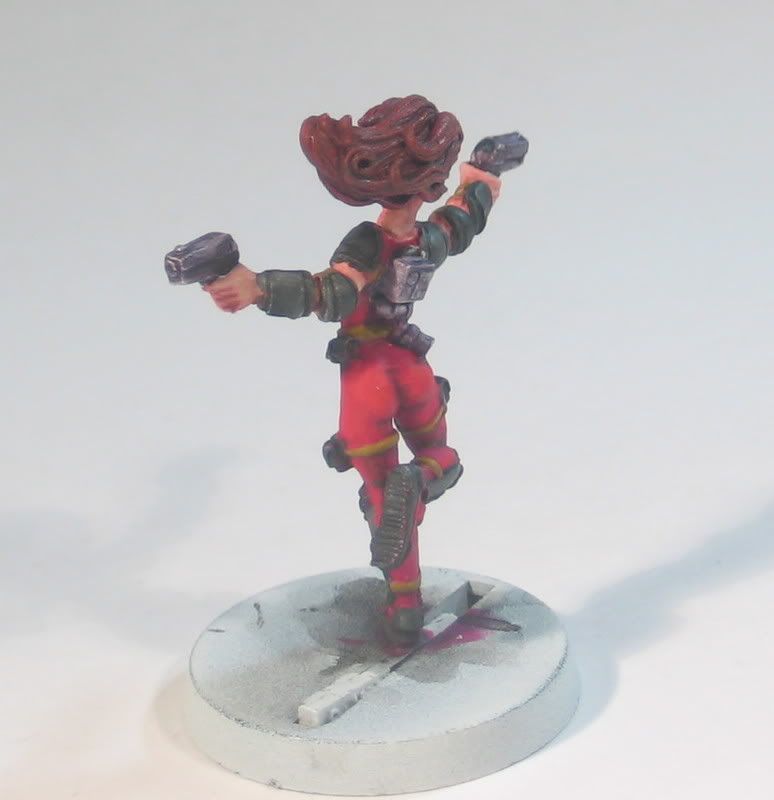 Not the greatest paintjob ever, but not so shabby by my standards either. The red clothing, hair, skin, and metal bits were all painted with reaper paints at the event, and I finished up the rest with GW paints at home. All in all, about 2.5-3 hours, which showcases my absolute slowness for painting.
Not the greatest pics, I still struggle with my picture taking (especially since I almost always take pics late at night). Also, she didn't come based (or properly cleaned), so there is still some basing to do and mold lines which I won't be removing.
As always, C&C greatly appreciated, I'm always looking for tips to improve!