Hey... figured I'd finally post it here, maybe I can get some feedback and appreciation for my work here. I'll share a few of my prolific works each day until I've got everything caught up. First up, I wanna share my Dystopian Wars stuff.
First up - Blazing Sun Sokotsu Battleship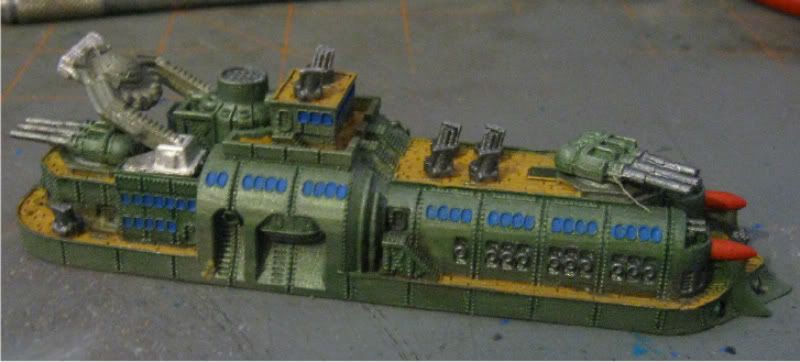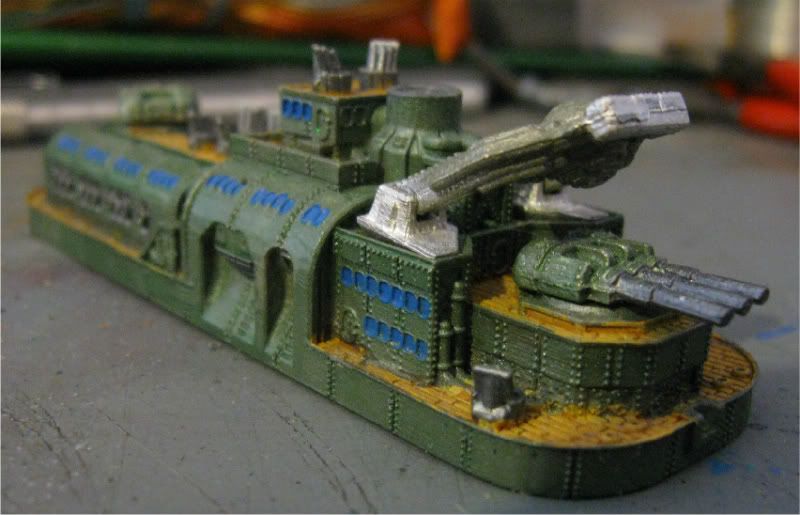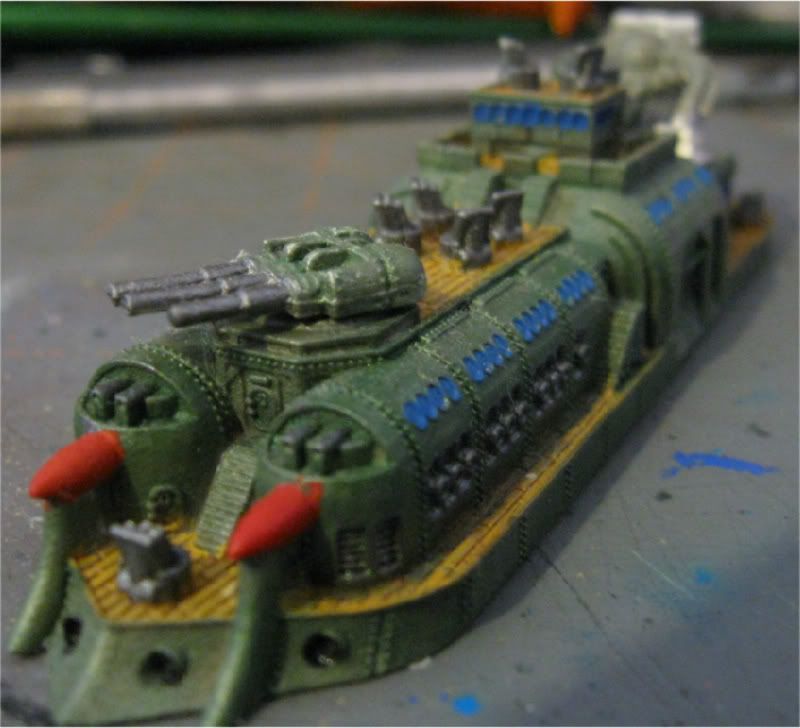 Prussian Battlegroup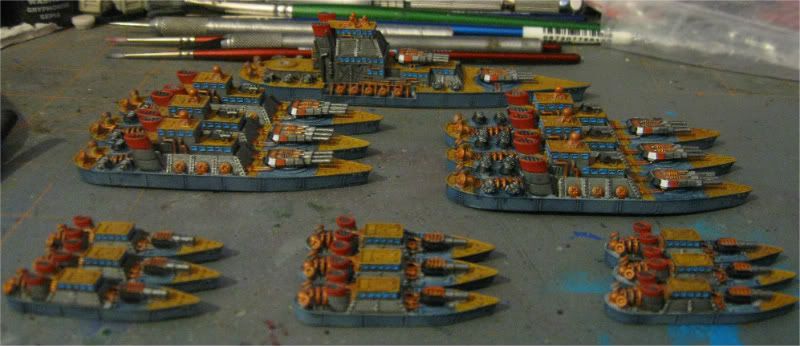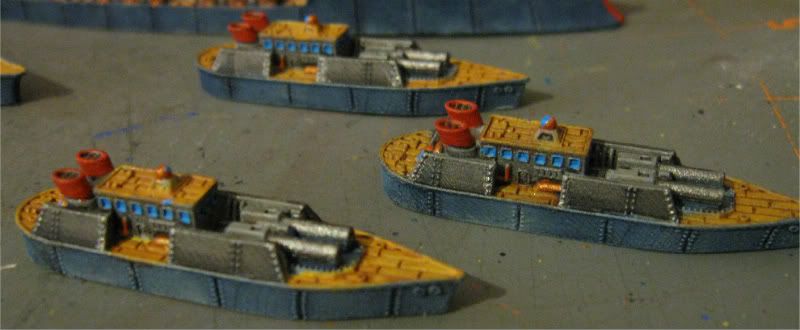 So... Questions, queries, comments and rude remarks are not only welcome but quite invited. I'll post some more stuff later.