Hey All,
Thought I would start a painting blog and show the progress of my Ogre Army.
The first set of images is my finished unit of bulls.
I decided to try and model them all with Iron fists for somthing different. Anyways enjoy!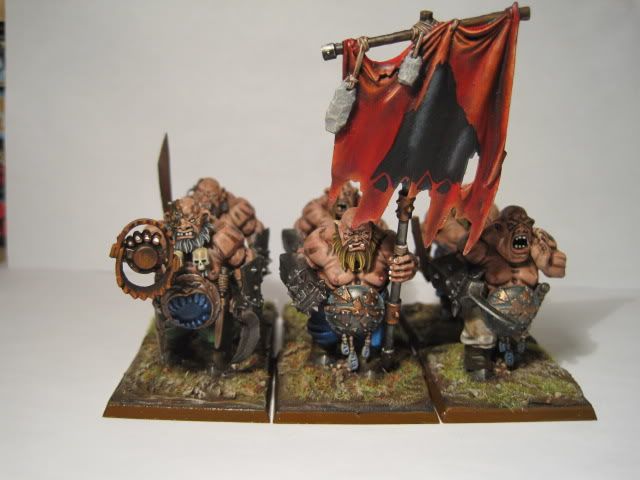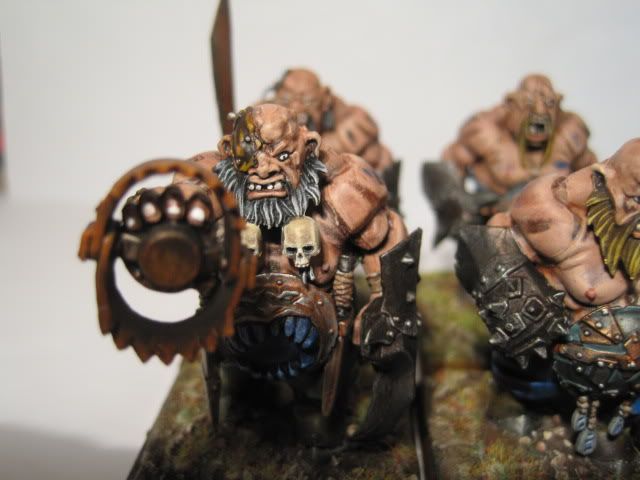 Thanks for all the great words so far everyone. Just completed my Ironguts. They were lots of fun to paint up. Abit more trickey then the bulls but the models allow for allot of personality. Nothing much new in terms of technique used.... just trying to re-fine the techniques I have learned.
Enjoy!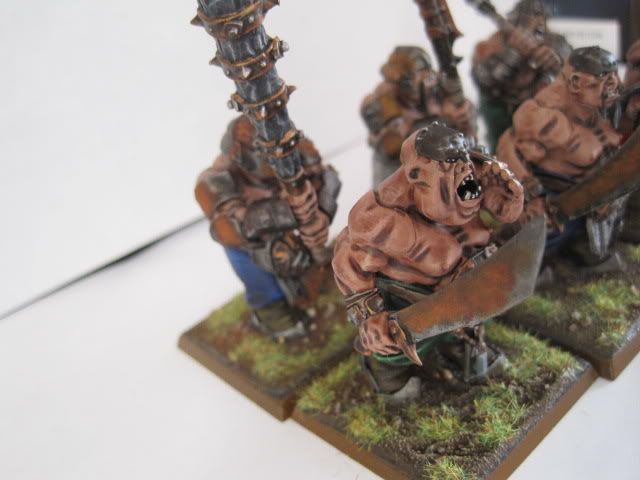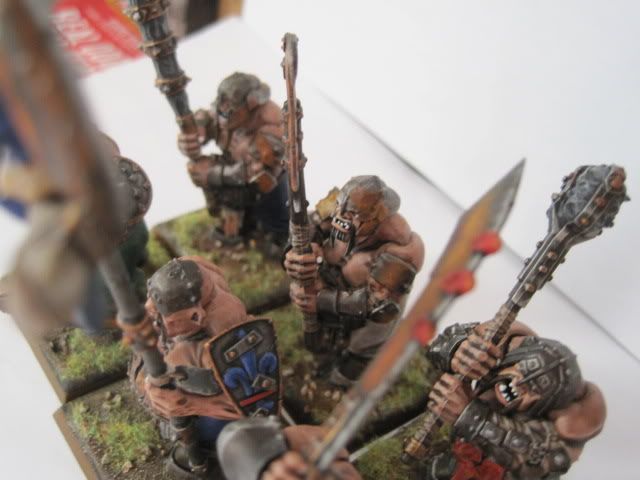 Next up are the LeadBelchers. They would have been done allot sooner but have other projects on the go. I wanted to give them a dirty Sooty... black gunpowder looks. Enjoy!